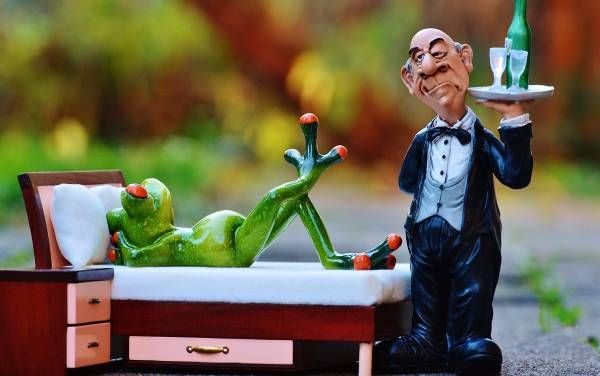 04/14/2016 by GOLDI JACQUES-MAYNES
Your Back Pain Can Teach You About the Best Mattress
Low back pain: Patients with lower back pain often prefer a firmer mattress. A firm bed prevents the spine from sinking into the mattress which can irritate the facet joints in the spine. Higher-end luxury beds can provide plenty of support along with comfortable padding, while lower-end discounted beds can provide the firmness, but with less comfort. You can always make a firm mattress a little softer by putting something on top of it, but you can't make a soft mattress firmer.
Neck and upper back pain: Patients with these complaints often prefer a softer or plush mattress. A pillow top or foam topper can be added to a firm bed to soften the pressure on the shoulders for a side sleeper. Alternately a high quality supportive pillow can provide additional support for the cervical spine which can ultimately relieve neck pain.
Your Sleep Position Can Indicate Which is the Best Mattress
 
Side lying sleeper: About 75% of my patients are side-sleepers. For these folks, a plush mattress is ideal to maintain the natural position of the spine and to take some of the pressure off the shoulders and hips. Plush bedding will cradle the body and disperse the weight of the body across a broader surface area.
Stomach sleepers: Sleeping on your stomach in a soft bed can stress the thoracolumbar spine (the thoracic and lumbar parts of the spine). The weight of the belly and pelvis also compress the bedding. To provide support to the stomach, pelvis, and thoracolumbar areas, a firmer mattress is necessary.
If your new mattress does not solve the problem. Call a chiropractor and get your spine checked!
PART 1 OF THIS SERIES CAN BE FOUND HERE.
Feed