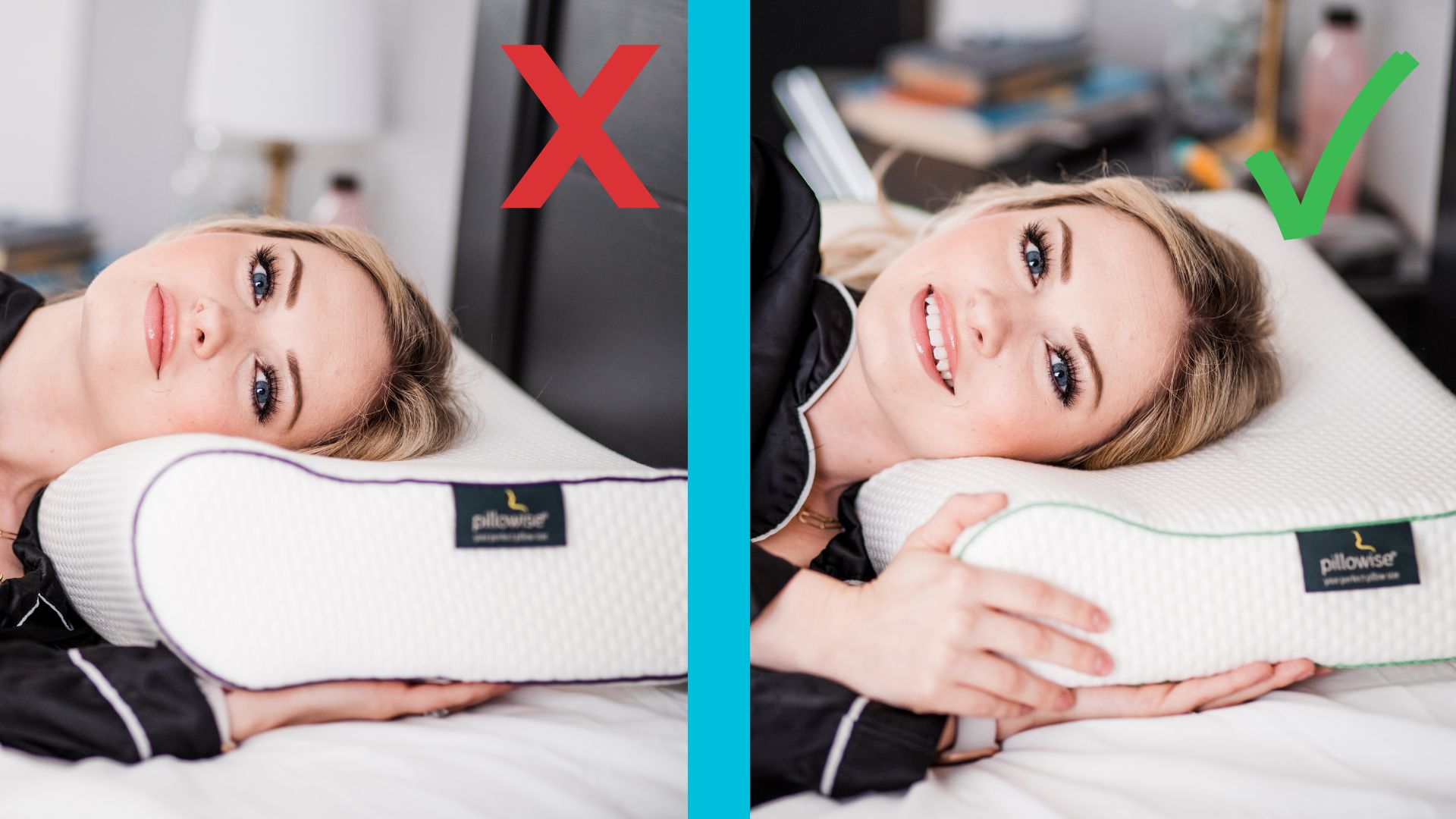 10/04/2017 by Dr. Goldi Jacques-Maynes
The Best Pillow for Your Spine
Do you suffer from neck pain and poor sleep? Do you find yourself trying a new pillow every few months? Still trying to find the "perfect" pillow?
Do you know what makes a pillow perfect for YOU? We do! 
What is the best pillow for neck pain?
To get the best possible rest and for your muscles to be at their most relaxed, it is important that you sleep on a pillow that fits to your body's dimensions.
✓ Your pillow should not be too high or too low. It should be the correct height for you. 
✓ The correct pillow shape will adapt to the contours of your neck.
✓ The right pillow gives great support to your head, neck, and shoulders.
Your neck is unique. That's why you should be measured in order to get the best pillow for you. 
We use the Pillowise system.
First, we measure the height of your neck from the shoulder. Next, we measure the width of your shoulders, from tip to tip. Once we know these measurements, we can choose the best pillow for your body. 
If you're needing a new pillow, we'd love to make sure you get the best pillow fit. Make an appointment online, and we'll get you the right pillow. 
Feed