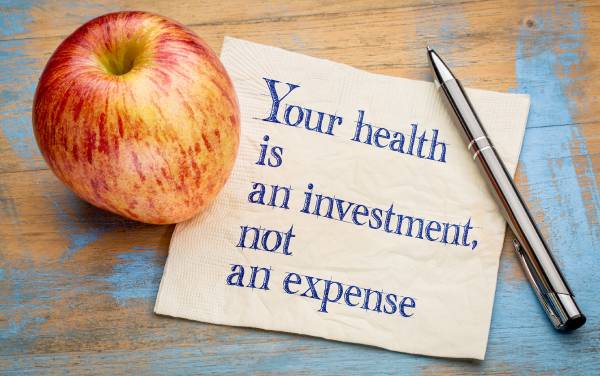 08/11/2017 by GOLDI JACQUES-MAYNES
Your Health is an Investment
How Does Your Fee Structure Affect My Care?  At Golden Chiropractic, we simply don't believe that an adjustment in isolation is best for long term health and wellness. We deliver Massage and/or Myofascial Release with your chiropractic adjustment. Releasing soft tissues eases the adjustment, and helps the results last longer.   Unfortunately, many insurance providers will…
How Does Your Fee Structure Affect My Care?
At Golden Chiropractic, we simply don't believe that an adjustment in isolation is best for long term health and wellness. We deliver MASSAGE and/or MYOFASCIAL RELEASE with your chiropractic adjustment. Releasing soft tissues eases the adjustment, and helps the results last longer.  
Unfortunately, many insurance providers will only cover a chiropractic adjustment. This means you may have an additional copay to cover the soft tissue work that we provide during your appointment.  
We see our patients thrive when we treat the whole body. We believe in taking the time to listen and figure out how to best treat your unique health issues. Our goal is to get you out of pain and to keep you out of pain, and that's why we always combine soft tissue work with chiropractic adjustments.
How Does Soft Tissue Work Benefit Me?
Muscular and Myofascial release are beneficial in multiple ways. First, soft tissue work immediately eases the intensity of the adjustment. It also reduces the recovery time associated with that adjustment. It relaxes the tight tissues that are pulling on your bones and your joints. Second, pain relief and other secondary benefits last longer. Soft tissue work releases the tension that has been keeping you out of balance.
Finally, soft tissue work feels good and relieves stress.
The long term benefits of addressing your immediate pain through an adjustment with the addition of soft tissue work often also include secondary benefits: reduced headaches, an improved attitude, and a higher level of performance in all facets of your life.
Feed