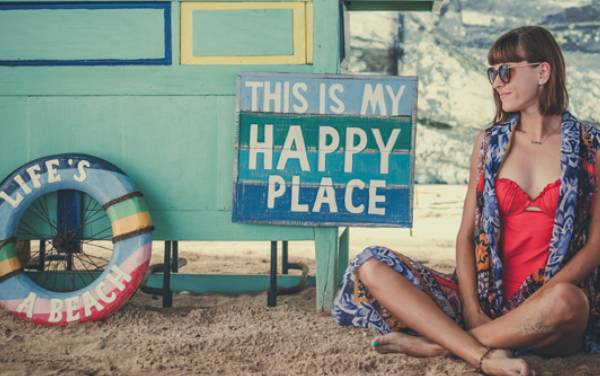 01/02/2018 by GOLDI JACQUES-MAYNES
Yoga for Low Back Pain
 Low Back Yoga: Easy Breath and Stretching Techniques for Easing Low Back Pain with Ashlee Tatum Thursday, March 15th  at 6:00pm Low Back Class is designed to relieve pain in the low back through accessible breath and movement techniques. It will give you tools you can use throughout your day to encourage ease…
Thursday, March 15th  at 6:00pm
Low Back Class is designed to relieve pain in the low back through accessible BREATH and movement techniques. It will give you tools you can use throughout your day to encourage ease of movement through your lumbar spine. It is a mat based class that will teach you how to keep your low back safe and healthy in the rest of your life.  
This is a very introductory yoga class perfect for someone who's never been to a yoga class. Or for someone who suffers from chronic acute low back pain. The techniques we cover will be relaxing and restorative.
 
This class offers semi-private instruction with a limit on the students per class. 
Space is Limited to Four People.
You will get individualized attention, support and hands-on corrections by qualified instructors, including Dr. Goldi Jacques-Maynes and Ashlee Tatum, CMT. 
PRE-REGISTRATION IS REQUIRED, priority registration available to patients and clients of the practitioners at Golden Chiropractic. 
Mats and blocks will be provided, you can bring your own if you prefer. 
We look forward to seeing you in class!
ASHLEE TATUM, our yoga instructor notes:
The benefits of a yoga practice are countless. The changes you may notice immediately are less pain and stiffness in your body, better range of motion, more energy and a quieter mind. Yoga asana practice provides us with an opportunity to acquire skills on our mat that we can apply to the rest of our life to affect some real, tangible, positive change; both personally and on a more universal scale.
Feed