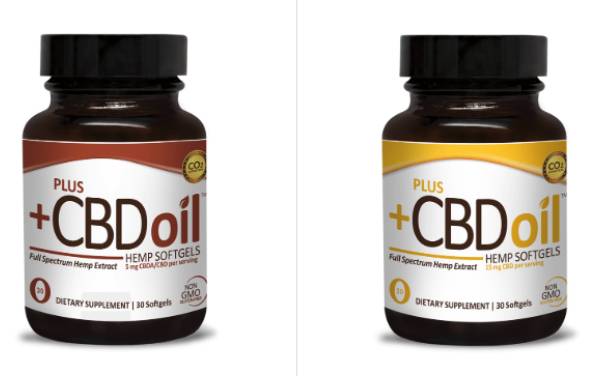 05/24/2019 by GOLDI JACQUES-MAYNES
WHAT ARE THE BENEFITS OF CBD OIL?
Hemp has been a wellness tool for thousands of years. What the ancients knew from observation, we now have science to explain. It's the way hemp works chemically with the human body. The body creates compounds called endocannabinoids, while hemp produces phytocannabinoids. The Endocannabinoid System (ECS) maintains human health and function. Scientists believe that its…
The ECS affects a huge range of physiological processes.
The Endocannabinoid System assists in various biological tasks, including—
appetite
analgesia
energy & balance
immune function
memory
metabolism
sleep
stress response
thermoregulation
the function of the autonomic nervous system
Here at the Golden Chiropractic clinic, we carry PLUS CBD OIL.
Plus CBD Oil is derived from agricultural hemp, and provides cannabinoids, naturally occurring vitamin E, and fatty acids.
All of their products are Non GMO, gluten-free, and tested to ensure the best quality CBD Oil available.
If you're wondering if CBD oil can help you manage pain, come to the clinic and talk with us. We've seen good results for our patients. 
Feed