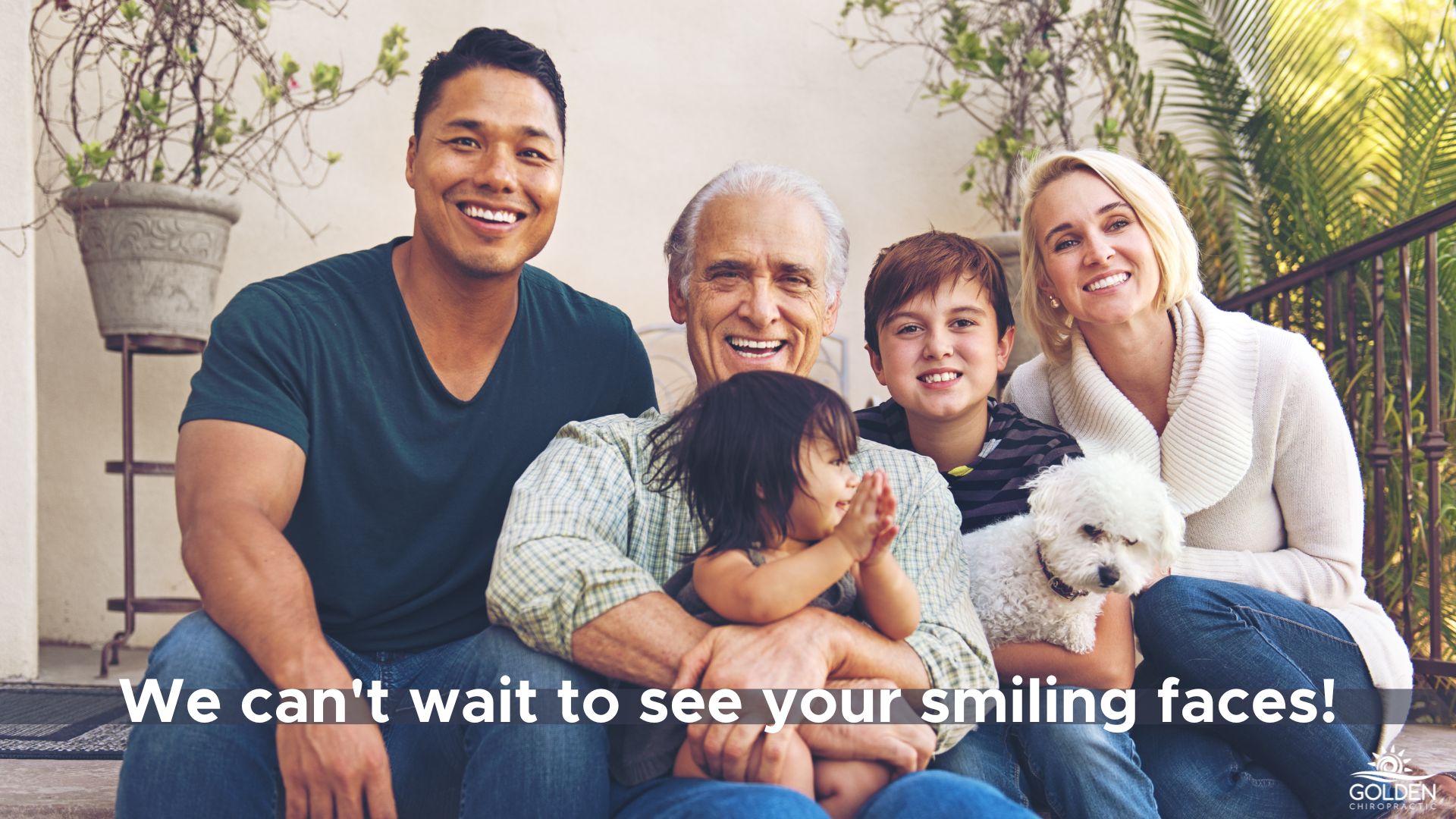 03/30/2023 by Dr. Goldi Jacques Maynes
Updated Mask Policy
The California Department of Public Health says it's time to take off our masks. It's been three long years, and we're feeling grateful for your health and wellness—ours, too! We made it, and that's cause for celebration.

As of April 3rd, the mask mandate will no longer be mandatory at our clinic.
We'll still have masks available at the front desk if you want to wear one, but it's no longer required.
We understand that you might feel more comfortable wearing a mask, and we totally respect that.
If you would like us to wear a mask when treating you, just ask!
We can't thank you enough for your understanding and patience over the past three years. It's been a tough time for all of us, but we're grateful to have had the opportunity to help you maintain your health and wellness.
As chiropractors, we're committed to providing the best possible care, and we can't wait to see you in our Aptos clinic. Make your online appointment here. 
Feed