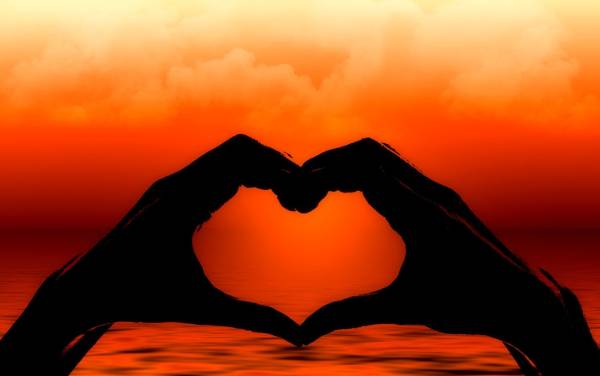 05/23/2016 by GOLDI JACQUES-MAYNES
Upcoming Office Closures
Self-Care is Important for Care-Givers Too! We never get tired of telling our patients that self-care is not selfish. Well, now it's time for us to take care of ourselves and bond with our families, too.   We Will Be Closed the Following Days: Memorial Day, May 30th June 6-10th   Call us at 831-291-3330…
We never get tired of telling our patients that self-care is not selfish. Well, now it's time for us to take care of ourselves and bond with our families, too.
WE WILL BE CLOSED THE FOLLOWING DAYS:
MEMORIAL DAY, MAY 30TH
JUNE 6-10TH
Call us at 831-291-3330 to make an appointment for any other day we're open. 
We look forward to helping you take care of yourself.
Feed