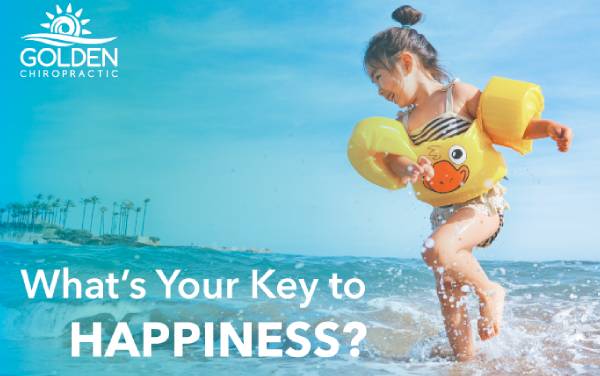 03/30/2017 by GOLDI JACQUES-MAYNES
The Secret of Happiness
We strive to be happy. We think being happy means getting what you want. But is getting what you want truly the secret to finding happiness? "Happy" Originally Meant "Lucky" Lucky enough to be prosperous, lucky enough to have sufficient wealth. Lucky enough to be pleased, and to be content. Historically, being happy meant having enough…
This idea of having enough always brings me back to gratitude. We can be thankful for what we have, thankful for the ability to strive to our higher purpose, thankful for our friends, our family, and our homes. If we can eat, drink, and be merry often enough, and recognize that this is a gift, can we help ourselves feel happy?
Happiness is Found at the Intersection Between Our Dreams and Our Reality, Seen Through the Lense of Gratitude.
Take the time today to look around you and be grateful. You'll immediately find yourself feeling more happy, because at that moment, you may realize that you are truly lucky.
 —-
Could you use some support calming your Nervous System and making self-care a daily habit? SIGN UP HERE for the Free Self-Care is Healthcare 5-Day Challenge. Dr. Goldi Jacques-Maynes DC will show you a simple way to feel less tension, stress and anxiety.
Feed