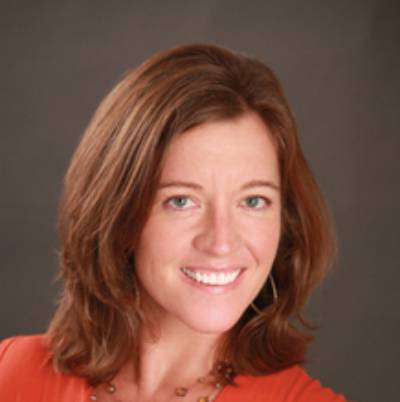 03/24/2016 by GOLDI JACQUES-MAYNES
Spring Cleanse With Carmen Mcintyre L.ac.
 Call (831) 359-6286 to Receive Accupuncture with Carmen Spring is the most ideal time to cleanse because all the momentum to bring new life, new growth and warmer days, gives us motivation to clean up and move forward. Use the natural momentum of the season to give your body what…
what it's craving – a good spring cleaning.
I'll cover everything you'll need to know to make your cleanse successful and enjoyable. Plus, we'll have a drawing with valuable prizes to kick off the event!
SPRING CLEANSE BEGINS ON MONDAY, APRIL 18, 6:30 – 7:30PM
Feed