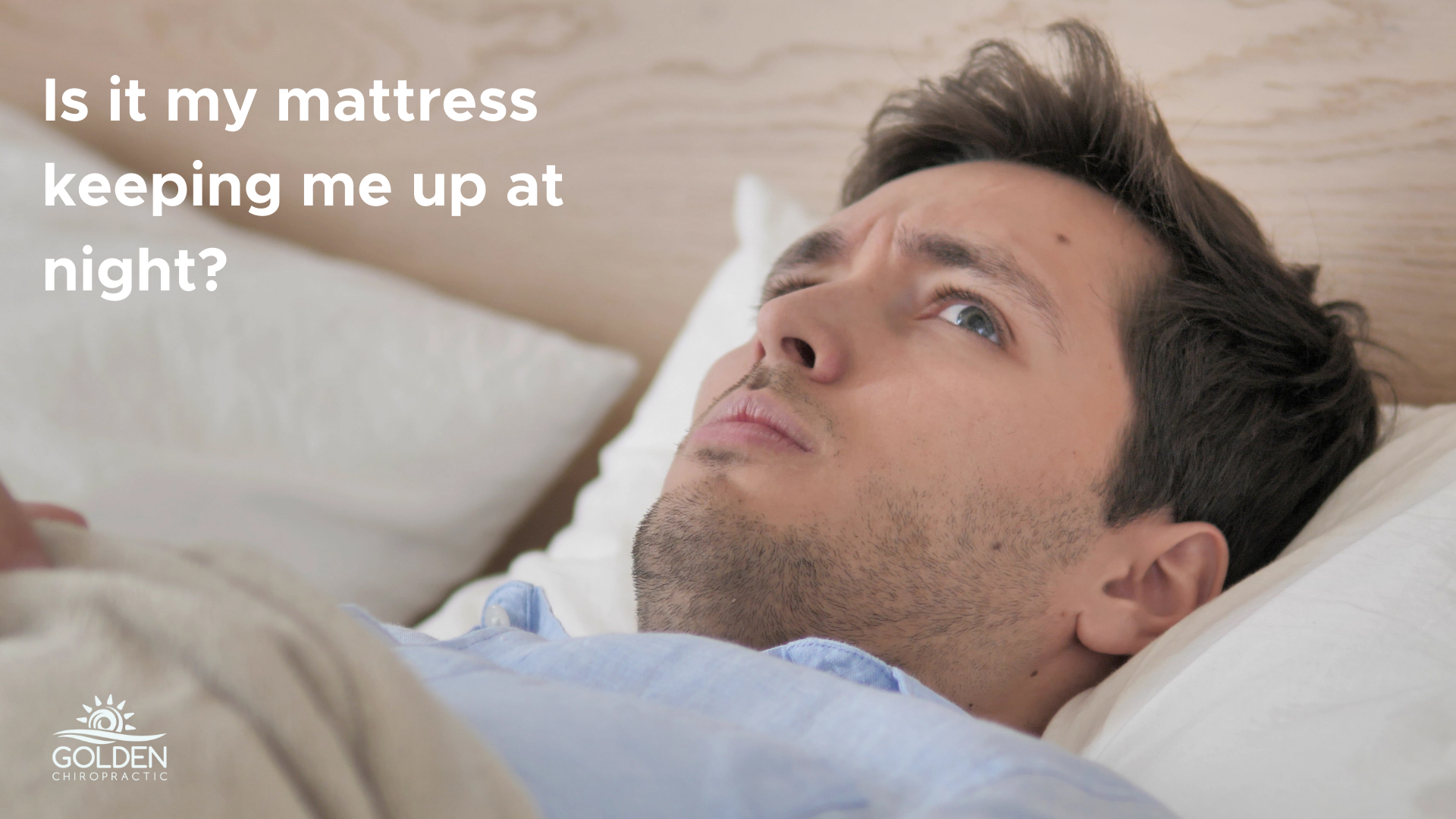 05/04/2016 by GOLDI JACQUES-MAYNES
7 Signs You May Need a New Mattress
We've talked before about how sleep quality relates to pain intensity. As a reminder, poor sleep leads to more intense pain, being in a bad mood, and diminished capacity to function overall. One of the biggest culprits stealing a good night's sleep is a bad mattress.
So, how do you tell if your mattress needs to be replaced?
Is your mattress more than 8-10 years old? It might be time to consider a new one.
Do you wake up stiff and sore? You should wake up feeling rested and pain-free.
When you roll over in bed do you hear it creak or sway?
When your partner rolls over, does it creak and sway? You should not notice your partner getting out of bed or rolling over.
When you travel, do you sleep better in other beds? That's a good sign your mattress is not ideal.
Is your mattress sagging? A proper mattress should maintain its shape.
Do you toss and turn all night due to discomfort? Your body weight should be evenly distributed by your mattress — this prevents pressure points from developing while you sleep.
Did you answer "Yes" to any of these questions?
Then you may need a new mattress.
Unsure if your mattress is causing your poor quality of sleep (and life)?
If you suspect your pain may be related to a different source, or if you want to talk about your mattress with us, make an appointment online.
Feed