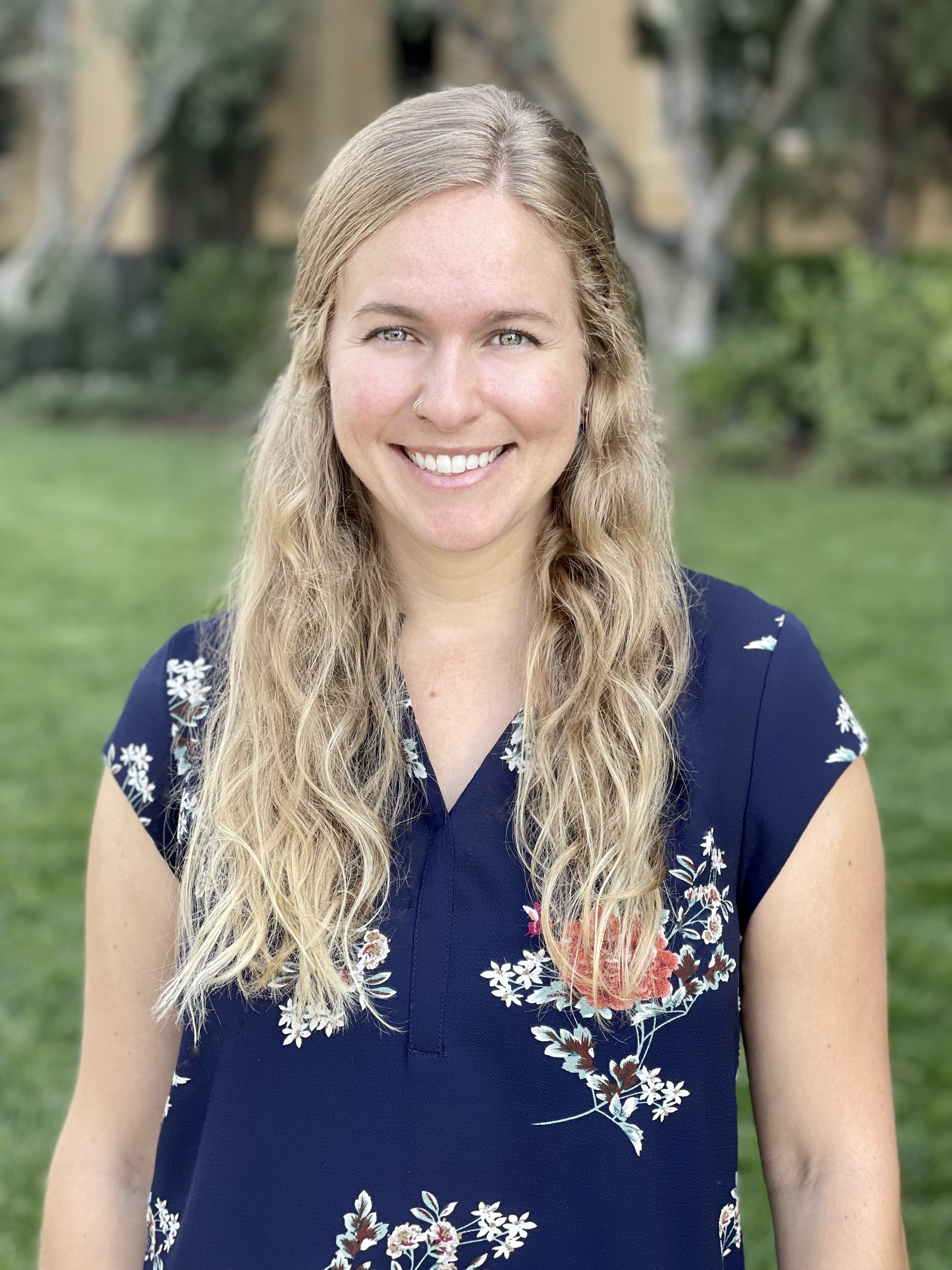 01/10/2022 by Dr. Goldi Jacques-Maynes
Meet Laura Barnum, Our New Intern
"That chiropractic helps people through a hands-on, non-pharmaceutical route is mind-blowing to me. I love that chiropractic helps people overcome pain, understand their bodies, and return to activities they love."
Laura Barnum is eager to work with the Golden Chiropractic staff in the new year.
"I'm stoked for the opportunity to work alongside and learn from Dr. Goldi, but also with the other rockstars who make up Golden Chiropractic. In shadowing Dr. Goldi a couple of times, I've seen that she has patients from all walks of life and I'm excited to work with such a bountiful population."
"I love getting to know my patients! I really enjoy building relationships and all the things that come with it. I'm here to support my patients every step of the way in their healing process, and in whatever their goals may be."
Laura graduated with a B.A. in Psychology from the University of San Francisco, then landed a job in tech.
After a 5 year career in operations at Instacart, she decided it was time to get back to her roots and pursue a healing and helping-oriented career. She took a big leap and quit her tech job. Doing a complete 180, she went back to school to pursue a career in chiropractic.
Laura knows chiropractic's benefits first-hand.
"When I was training for a big bike ride from San Francisco to LA, my knees and neck started hurting. I didn't know what to do, so I made an appointment with my chiropractor. I was worried — it was only 2 months until the ride and I had been training for the past 6 months. With chiropractic care and education about my biomechanics, I was able to get back up and riding — performing even better than before!
Laura's excited to put her psychology degree to work in her chiropractic practice.
"Pain and mental health go hand in hand. If you're in pain, your mental health is probably suffering, and vice versa. Chiropractic is a beautiful mixture of approaches. It helps people live happier and more fulfilled lives by keeping them physically and emotionally pain-free."
Like Dr. Goldi and Dr. Michaela, Laura has trained in chiropractic at Palmer West.
She has been the Business Club president, her cohort's Class Representative, VP of Student Alumni Relations, and a Sports Council member.
Laura has also attended many extracurriculars and seminars, including: Functional and Kinematic Treatment with Rehab (FAKTR), RockTape Functional Movement Techniques (FMT), Blades, and Motion Palpation Institute (MPI) courses. She's interned at Palmer Clinics, treating patients. She just finished up the 2021 season as a Musculoskeletal Specialist with the San Francisco Men's Ultimate Frisbee Club Team, Revolver. Currently Laura serves as a Soft Tissue Specialist at one of the big tech companies in Silicon Valley. 
We welcome Laura as she joins us to strengthen her skills, deepen her knowledge, and gain valuable experience as a chiropractic intern.
Feed