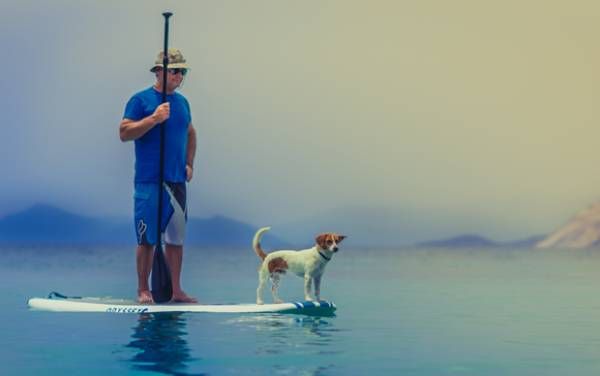 01/16/2017 by GOLDI JACQUES-MAYNES
Medicare Coverage of Chiropractic Care
We've got your Back as you enter your Golden Years. We get a lot of questions about Medicare Coverage for Chiropractic Care. And this blog post will help explain some of the details. If you still have any questions feel free to give us a call...
Are Chiropractic Services covered by Medicare?
Yes! MEDICARE PART B (MEDICAL INSURANCE) covers manual manipulation of the spine if medically necessary to correct a subluxation when provided by a chiropractor or other qualified provider.
Who's eligible?
All people with Part B Medicare are covered for chiropractic adjustments. Look at your Medicare Card. If there is a B on it… you're covered!
Your costs with Original Medicare
Your 2021 MEDICARE DEDUCTIBLE IS $203.
Medicare does not cover our Initial Exam, Manual Therapy nor Therapeutic Exercises. 
You pay 20% of the Medicare-approved amount and the Part B DEDUCTIBLE applies. You pay $203 for your 2020 Part B deductible. You pay all costs for other services or tests ordered by a chiropractor (including ELECTRICAL MUSCLE STIMULATION, ULTRASOUND and massage therapy). 
Note
To find out how much your specific test, item, or service will cost, talk to your chiropractor. They should provide you with an ABN (ADVANCED BENIFICIARY NOTICE OF NONCOVERAGE) explaining their fees for non covered services. The specific amount you'll owe may depend on several things, like: other insurance you may have, how much your doctor charges, whether your doctor accepts assignment (we do!) and the location where you get your test, item, or service.
Note
Your doctor or other health care provider may recommend you get services more often than Medicare covers. Or, they may recommend services that Medicare doesn't cover. If this happens, you may have to pay some or all of the costs. It's important to ask questions so you understand why your doctor is recommending certain services and whether Medicare will pay for them.
 
Adapted from: https://www.medicare.gov/coverage/chiropractic-services.html
Feed