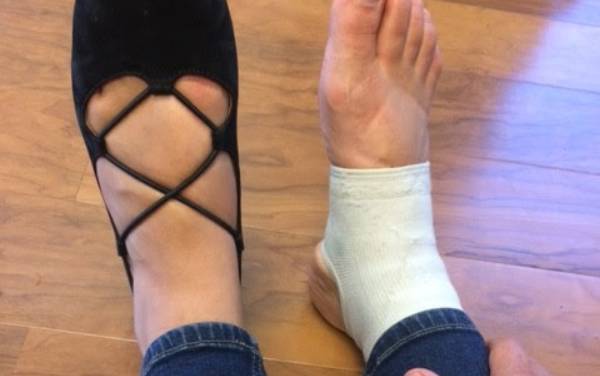 09/27/2018 by GOLDI JACQUES-MAYNES
Getting to the Point of the Pain
by Carmen McIntyre, LAc   Last month I attended a three day acupuncture seminar in Oakland where I learned about using Master Tung points. I'm excited and inspired about Master Tung points as a treatment for my patients. What Are Master Tung Points? Tung's acupuncture is a complete system. It includes its own channels, unique…
By Carmen Mcintyre, Lac
Last month I attended a three day acupuncture seminar in Oakland where I learned about using Master Tung points. I'm excited and inspired about Master Tung points as a treatment for my patients.
What Are Master Tung Points?
Tung's acupuncture is a complete system. It includes its own channels, unique points, diagnostic methods and needling techniques.
How Are Master Tung Points Different from Regular Acupuncture Points?
Tung's acupuncture is not just a collection of experiential points. It's a complete acupuncture tradition, predating the traditional 14 channels system of acupuncture.
How Do Master Tung Points Treat Pain?
The treatments use very few points. When used for pain, the points are on the opposite side of the body and in very unlikely places. For example, I may use 3 points on the hand to treat back pain. I may also use one point near the thumb to help ankle pain or injury. The above photo of our own Dr. Goldi shows her ankle pain point treatment location.
Why Use Master Tung Points?
I've been using Master Tung points exclusively in the clinic for the last month. I'm seeing amazing results!
 
 
One patient came in with acute neck pain and I used 2 points on one hand. The pain was 80% better in one treatment.
 
 
Some cases may require more than one treatment, but the results are quicker and more noticeable than using the traditional points.
Feed