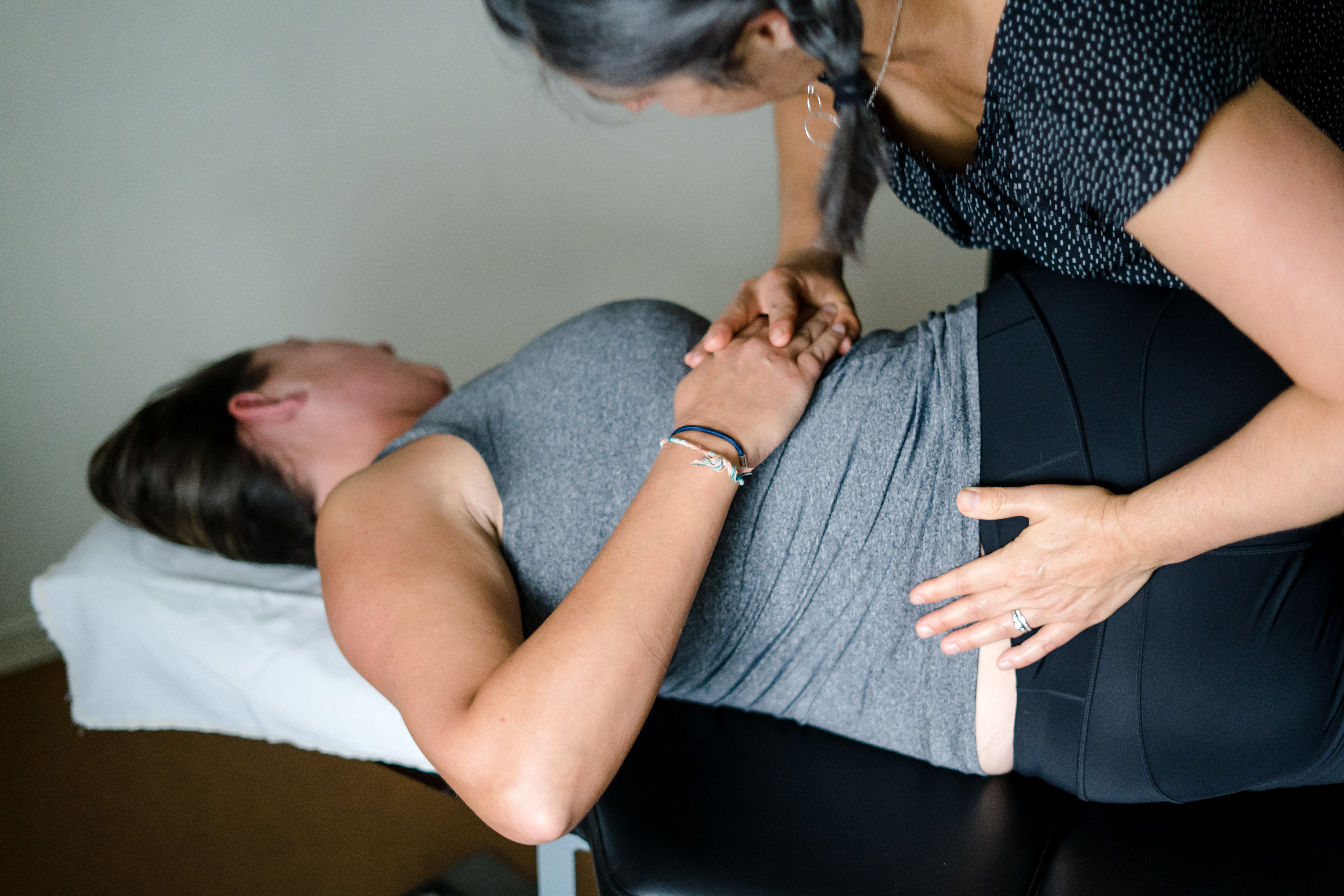 07/22/2021 by Dr. Goldi Jacques-Maynes
Don't Let Chronic Lower Back Pain Ruin Your Life
Chronic lower back pain can be disabling. Not only for your ability to move as you'd like, but also for your outlook on life. Low back pain can make you anxious — expecting the worst and unable to focus on anything else. Chronic back pain negatively affects not only your body, but your work and your most important relationships, too. In fact, chronic pain rewires your brain in a way that produces negative emotions. 
According to Srini Pillay, MD, contributor to the Harvard Health Blog, "The pain itself can rewire your brain. When pain first occurs, it impacts your pain-sensitivity brain circuits. But when pain lasts, the related brain activity switches away from the 'pain' circuits to circuits that process emotions. That's why emotions like anxiety often take center stage in chronic back pain. And it's why emotional control becomes that much more difficult."
Not only are you feeling bad in your body, lasting pain focuses your mind on negative emotions.
I know first hand, because I frequently have pain in my lower back and leg from a herniated disc. As a mother, wife, doctor, and owner of two businesses, I can't afford to be knocked down by physical and emotional pain.
If I don't make time for preventative treatment, the pressure can give me numbness, tingling, or loss of function. I feel frustrated, cranky, and overwhelmed. I just can't function the way I want and need to. Then my life really begins to go downhill.
Weekly adjustments keep my pain and symptoms from negatively affecting my life.
Regular adjustments help me function and decrease my pain. My inflammation is reduced, and my attitude improves. That's why I make my selfcare plan for my back a priority. Regular chiropractic adjustments are essential to running my businesses, and giving my best to my family.
Studies on disc herniation and chiropractic intervention show that adjustment and exercise work. For me, these are the most effective drug-free methods for managing my pain. In fact, one study showed that reduction in pain with chiropractic is just as effective as getting injections. That's right. Chiropractic is just as effective without the invasive needle and pharmacological side effects.
Enjoying life more means managing pain in healthy ways.

If you or a loved one are suffering from chronic lower back pain, I urge you to invest in your selfcare with regular chiropractic adjustments. If you're local to us here in Aptos, make your online appointment for preventive selfcare.
Feed