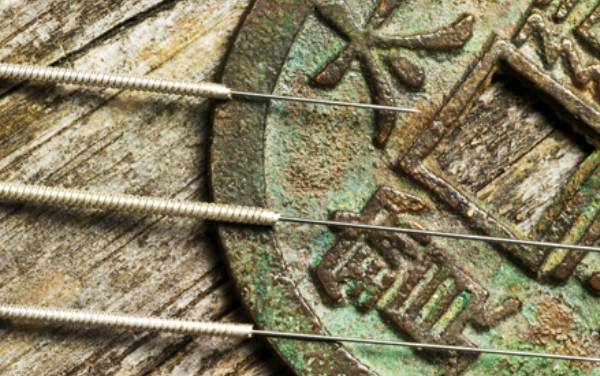 09/22/2018 by GOLDI JACQUES-MAYNES
Community Acupuncture for Back to School Bugs
by Carmen McIntyre LAc My daughter was back to school for no less than 2 weeks and BAM! She got a head cold.  Luckily it was mild with no fever or missed school days.  I used herbs, supplements, healthy food and acupuncture to ensure a quick recovery. My daughter had no lingering or secondary symptoms.…
My daughter was back to school for no less than 2 weeks and BAM! She got a head cold. 
Luckily it was mild with no fever or missed school days. 
 
I used herbs, supplements, healthy food and acupuncture to ensure a quick recovery. My daughter had no lingering or secondary symptoms.
What Herbs and Supplements Treat a Head Cold?
You can learn about the herbs and supplements I use at the next Community Acupuncture workshop.
 
You will also receive an immune-boosting acupuncture treatment. Join Us! 
Community Acupuncture Night 
Immune Strengthening for Cold and Flu Season 
Wednesday, October 3rd from 6:30 to 8:00pm
 
 Sign Up for Community Acupuncture Here.
Feed