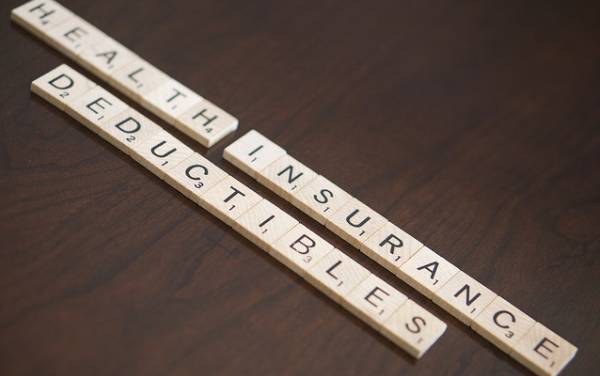 01/12/2016 by GOLDI JACQUES-MAYNES
Chiro Benefits: Use It or Lose It
Chiro Benefits: Use it or Lose it. As we get closer to the end of the year a lot of companies tend to change the health plans they offer. You may have chiro benefits now and you may not begining Jan 1st.  Don't forget that even though your calendar year deductible has been met this  it will reset on January 1st...
Five Tips from Insurance Consultant Morgan DeMuth 
The end of the year is a good time to look at your health insurance. I've asked my friend, Morgan DuMuth, Insurance Consultant, to answer common questions about how to get the most from your health insurance plan.
WHAT'S THE BEST PLAN FOR ME IF I DON'T USE WESTERN MEDICINE VERY OFTEN?
Often a plan that works with an HSA (health savings account) can be a good choice – you can use it for dental and chiropractic, and even massage. HSAs are something you set up through your bank – they are tax deductible, and unlike a cafeteria plan, they roll over – the money is always yours – you never lose it.
SHOULD I USE AN AGENT?
Using an agent doesn't cost you anything. Let a licensed, trained agent help guide you to choose the policy that best fits your needs. Health care is complicated, let someone help you.
HOW DOES MY DEDUCTIBLE WORK?
Regardless of when you started your current plan, your deductible resets in January. This is a great time to use your benefits, especially if you've already met your deductible.
HOW DOES MY FREE ANNUAL EXAM WORK?
Use your free annual exam! Under the affordable care act – EVERY health plan offers one totally free health exam each year. Use it, don't let it go to waste.
HOW DOES CHIROPRACTIC FIT IN WITH THIS DEDUCTIBLE? 
This depends on your plan. If you have large group health with special benefits like chiropractic that require a deducible to be met, this is your chance: get yourself straightened out before the holidays! After the new year, it all starts over.
Morgan will be happy to hear from you if you have any questions. She is licensed and registered with Covered California. EMAIL MORGAN:
Feed