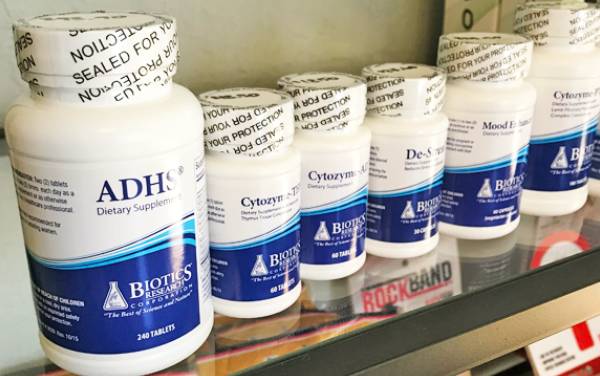 09/06/2018 by GOLDI JACQUES-MAYNES
BIOTICS RESEARCH NUTRITIONAL SUPPLEMENTS
Patients Ask, We Deliver! Dr. Goldi just created an account with Biotics Research for ordering nutritional supplements. Dr. Weinstein retired in March and has since referred many of his former patients to Golden Chiropractic. We will be carrying their products based on many requests from Dr. Weinstein's patients. An online patient ordering option is available…
Dr. Goldi just created an account with Biotics Research for ordering nutritional supplements. 
Dr. Weinstein retired in March and has since referred many of his former patients to Golden Chiropractic. We will be carrying their products based on many requests from Dr. Weinstein's patients.
An online patient ordering option is available at HTTPS://WWW.BIOTICSRESEARCH.COM/ 
Create Your Own Account.
Use the Patient Ordering Account Number 88-td9053.
Feed