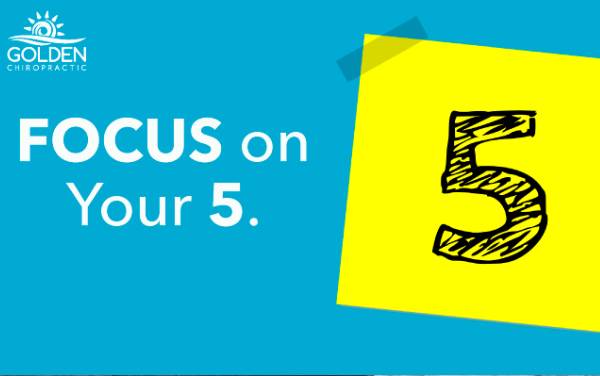 01/26/2018 by GOLDI JACQUES-MAYNES
5 Words to Change My Life
Everyday we decide how our day will go, whether it's by making a conscious choice, or just reacting to what happens. I choose to make conscious choices. I declare my intentions. Then I write them down, and review them daily.  Words Guide Our Intentions My overarching word for the year: Alignment. I want to look…
Words Guide Our Intentions
MY OVERARCHING WORD FOR THE YEAR: ALIGNMENT.
I want to look at every choice and opportunity through the lens of total alignment. Before I make any decision, I will ask myself: Is this in Alignment with my Purpose, INTENTIONS, and Goals?
I also have words to guide my intentions for five areas of my life where I want to create growth.
My 5 Guide Words for 2018
MYSELF: GRATITUDE.
Count my blessings before I go to bed. Express gratitude to those around me for their love and support.
My Marriage: Connection.
Communicate. Do things we enjoy together, like date nights, drinking coffee, and listening to live music.
My Family: Fun.
Hike, walk on the beach, ski.  Have a little fun together every day.
My Business: Strategy.
Grow my team. Develop a plan of action designed to achieve this goal.
My Community: Relationships.
Build stronger relationships with the people who mean the most to me: extended family, girlfriends, and networks.
Which Words Do You Choose to Create Your Life?
Feed