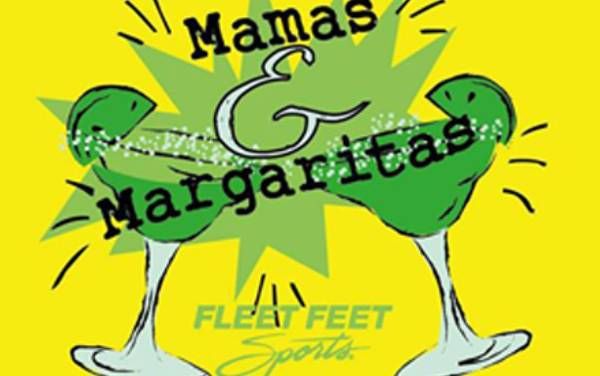 05/05/2016 by GOLDI JACQUES-MAYNES
Mammas and Margaritas
Music, Munchies, and Margaritas A poor fitting bra is a major factor in a lot of back and neck pain patients I see. Do your girls a favor and give them some love. 
We will be HERE, at Fleet Feet Aptos, Thursday, May 5, doing chair massage and posture/sports injury RockTape taping.
Come see us, get a bra fitting, and enjoy muchies and margaritias!
Feed